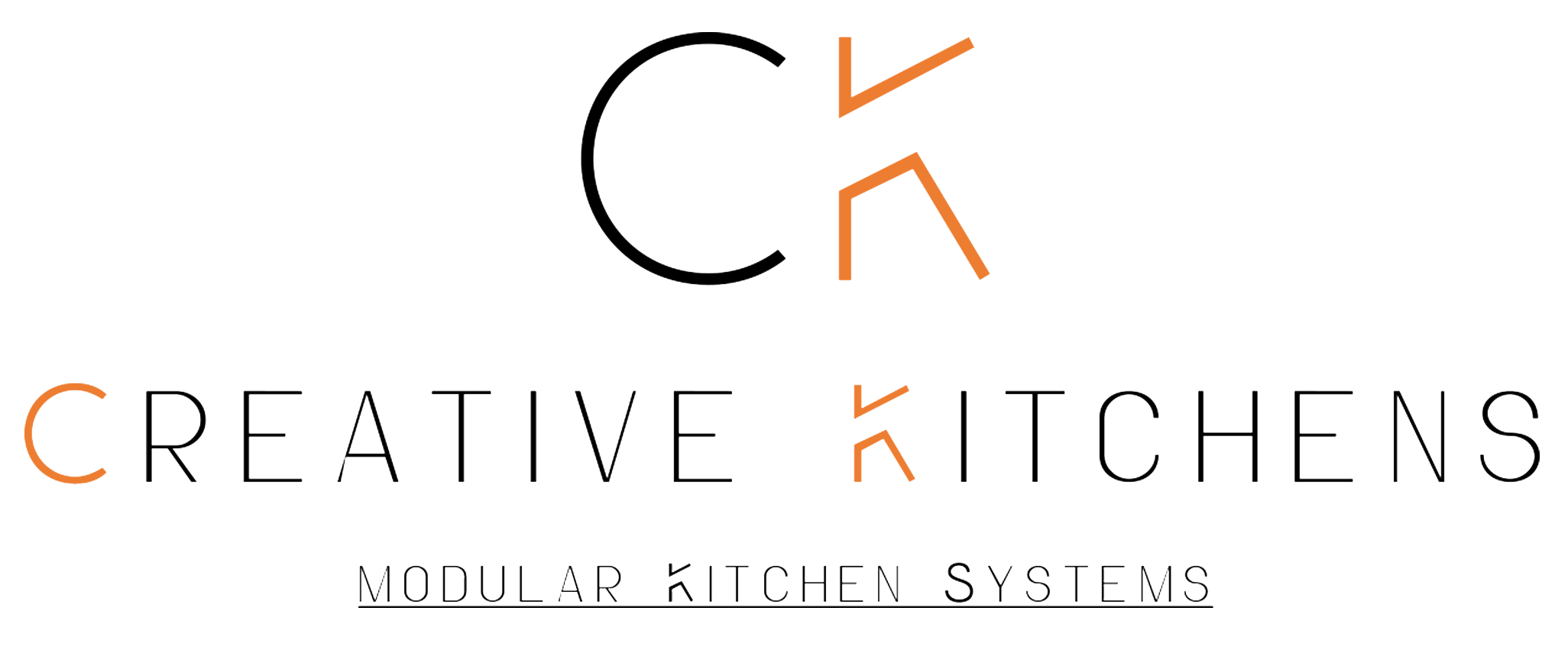 We Design Kitchens and Modular Furniture's Exclusively for Our Clients.
DESIGN
EXCELLENCE
We elevate functionality and aesthetics, while still emphasizing on ergonomics and utility, balancing modernity with your comfort of easy movement and convenient cooking – while evoking an enduring statement about your taste.
Everything customized for you.

Research
Creative Kitchen keeps all of these aspects in mind to enable an overall user orientated design.

Design
A good design is not something that only looks good rather gives the user an overall experience of luxury.

Build
Luxury means great build quality. It is what defines the furniture, and we are here to take care of that.
Our Work
Creative Kitchens maintains a perfect balance between bringing in functionality and factoring in your brief, whilst transforming a space into something that you can truly call, your home. We strive to bring a sense of a functional, elegant style, and charming, yet sophisticated aesthetic, to blend it seamlessly into your lifestyle .
"A Big Thankyou To Mr.Sunil for making our dream home come to reality. The house has really turned out to be superb and frankly speaking ,quiet above our expectations. Mr. Sunil has really treated this as his home and we all really appreciate it. Along with Thankyou, wishing All the Best for many more assignments."
Dr. Lalit Panchal
Orthopaedic Surgeon
"Sunil and his creative kitchens team are a delight to deal with. Professional, on time and high quality delivery. They deliver what they promise. I've done 2 homes and 2 offices with them and all are long-lasting an high quality wardrobes, kitchens and other modular storage furniture that has lasted me years with no issues. Superlative after sales service is always what you can expect from them, for minor service issues If and when they crop up."
Reuben Mistry
Chief Executive Officer - Native